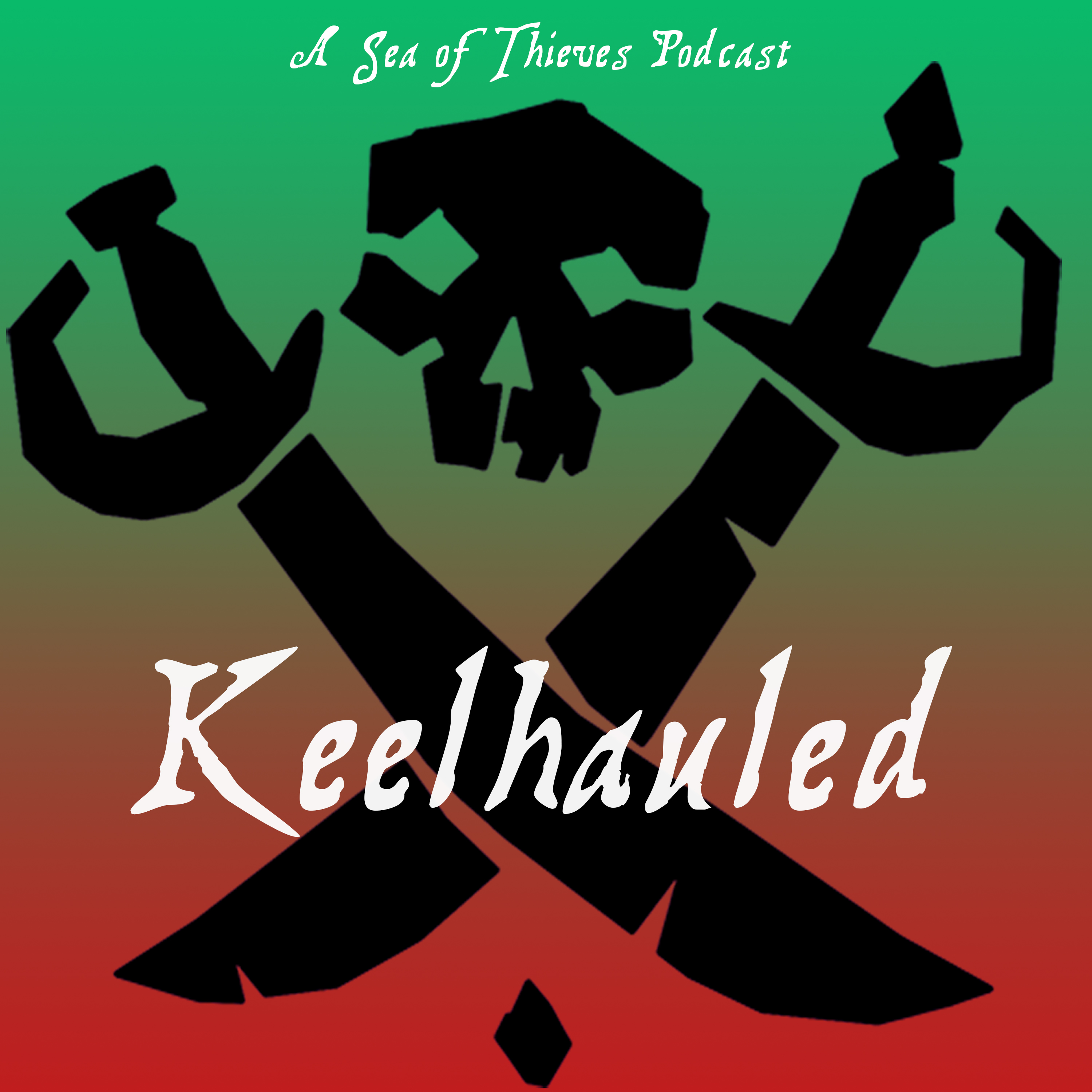 Episode 15 of the Keelhauled podcast
-Contests
-Prices for items leaving on the 22nd
-Hungering deep time frame
-Poll online suggestions for Hungering Deep
-Podcast Reviews
Developer Update: May 10th 2018 https://youtu.be/BnsGU9YZz4Q
Ahoy Pirates! I hope you had a good last week even without the patch. Today I'm going to cover why that didn't happen as well as a few other things. Just a heads up I have a couple challenges going on. One is going until the 19th of May and it's your best Day/Night photographs of The Wilds. The pirate who can tweet me their best day and night photos of the same location in the wilds with the #TheBeautifulWilds wins
a Five (5) Days Xbox Game Passcode.
The second challenge is to help Captain Jay from the Crow's Nest youtube channel another community member for Sea of Thieves. The challenge is open till the end of 2018 and is simple, find Armament Jay, in the game take a photo and tag myself @capt_logun and @crowsnest_TCN on twitter and you'll win 4 codes (two from me and two from Captain Jay) for 5 days of Xbox Life. Almost a full month of Xbox Live for free, just for helping Captain Jay find his name in the game.
Email: Captlogun@gmail.com
Twitter: @capt_logun
Twitch: Twitch.tv/capt_logun
Gamertag: CaptainLogun
Keelhauled Podcast Discord: https://discord.gg/AwKZB7C
Keelhauled on iTunes: https://itunes.apple.com/us/podcast/keelhauled-a-sea-of-thieves-podcast/id1351615675?mt=2
Keelhauled on Youtube: https://www.youtube.com/user/CaptLogun