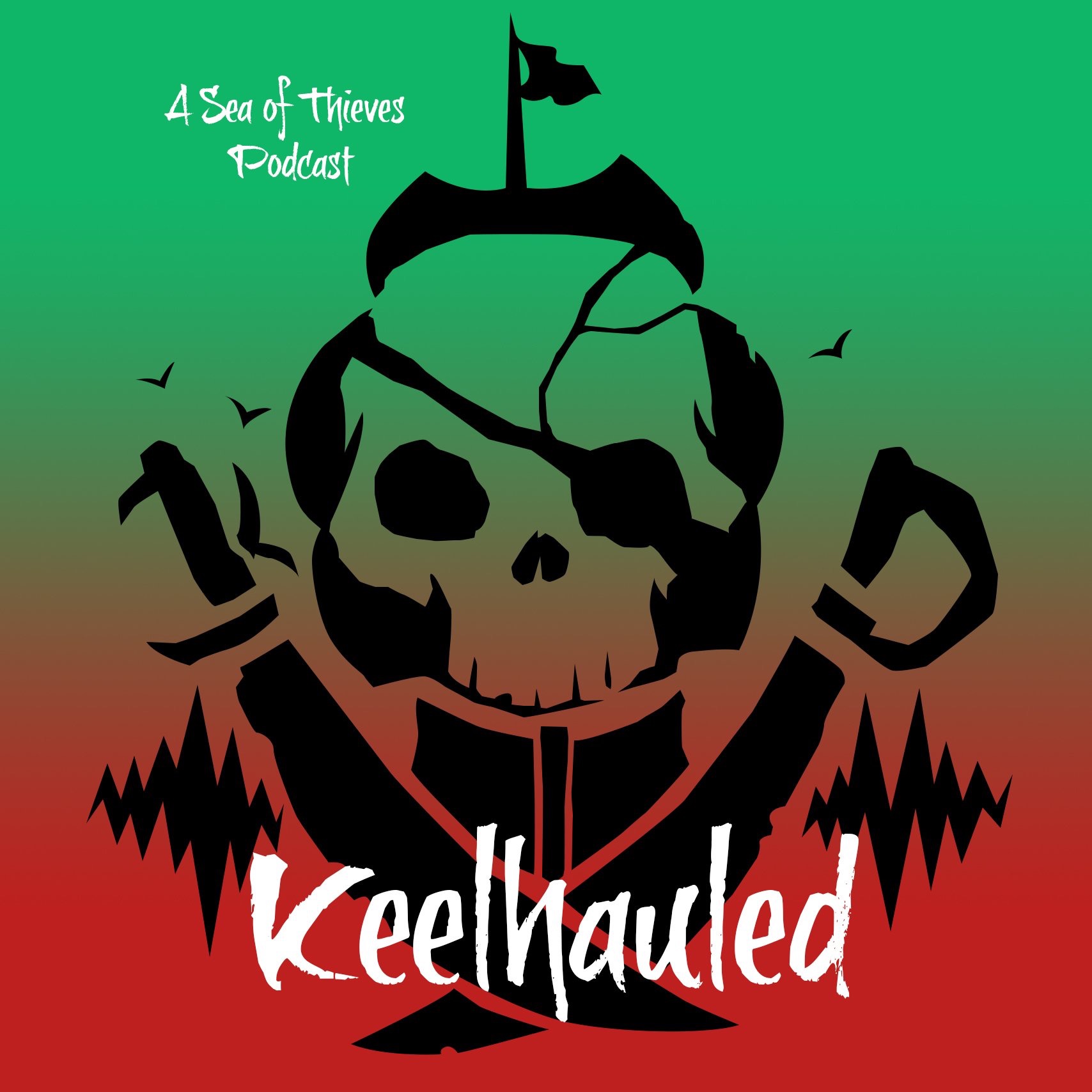 Ahoy there Pirates, this week I'm joined by SmexiTV aka Sam. She's an amazing streamer and a Sea of Thieves Partner. We spend a good amount of time diving into the patch notes and our thoughts on the game in its current state. There's a lot to learn about her and her history with games. You can find her content with the links below.
Twitter: https://twitter.com/SmexiTV
Twitch: https://www.twitch.tv/smexi
Her Link Tree: https://linktr.ee/Smexi
For all other shows or information about Robots Radio =)
#BlackLivesMatter Equality is necessary.