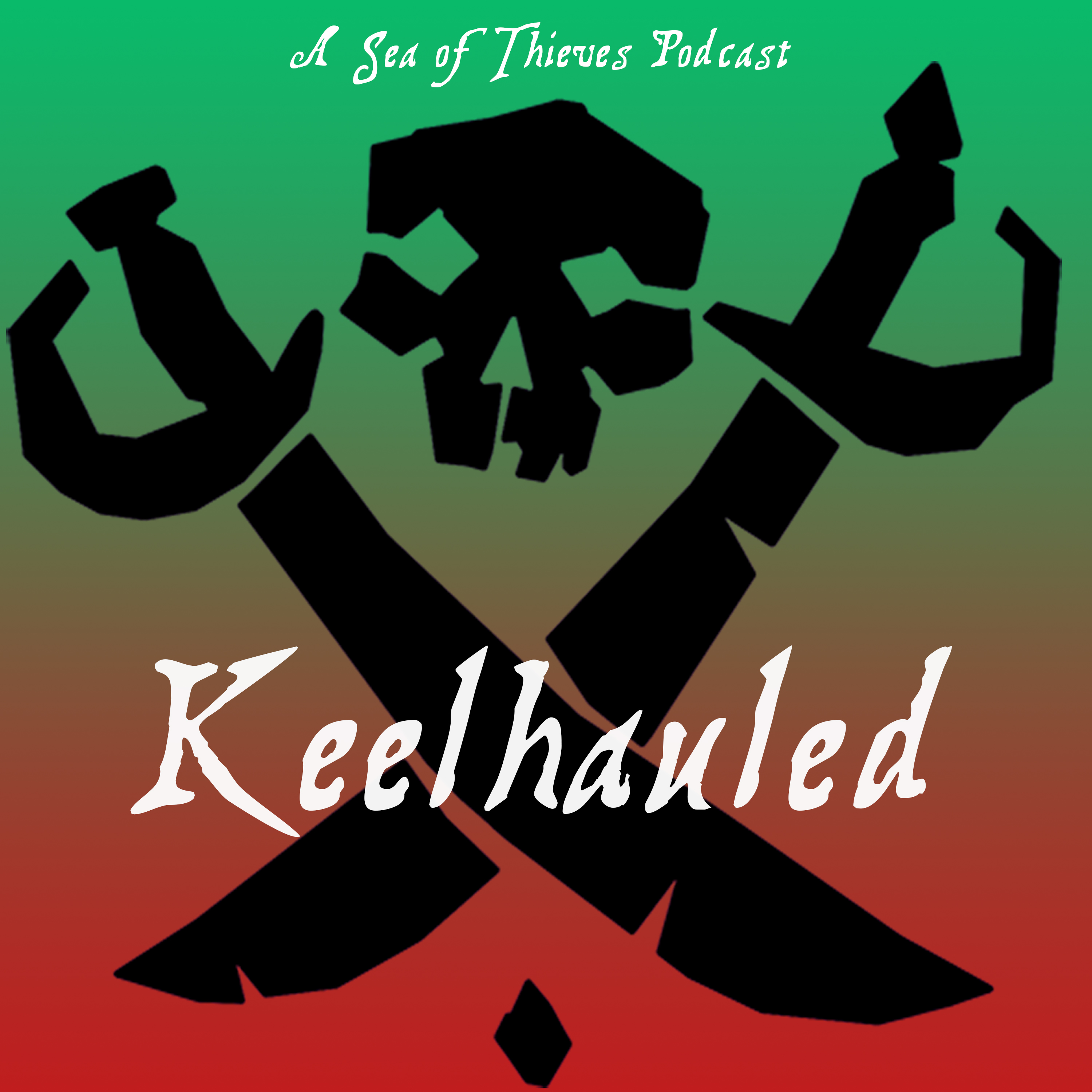 Ahoy Pirates! This week we get to play around with cargo runs. Some of the best stuff I've seen has involved turning your ship into a moving greenhouse. We got some news regarding weekly updates going away and the pioneer program expanding. My thoughts on cargo runs as well as my first experience with them. Captain Jorvick gives us our third first mate's tale and the giveaway is still active on twitter and apple podcasts. We had a great weekly stream and a new video on the visual FX in the game!
https://www.seaofthieves.com/release-notes
Official Sea of Thieves Inn-side Story #32: Visual Effects: https://youtu.be/bJTYLZcqUqo'
Official Sea of Thieves Developer Update: October 10th, 2018: https://youtu.be/AkmB1W7jSbw
Keep an eye out for the podcast giveaway for the Sea of Thieves: Athena's Fortune book. Leave a rating and review on Apple Podcasts to enter.
The giveaway is open to USA, Canada, and the UK. Ends on Oct. 21st at midnight. Winners must contact me 24 hours after giveaway closes to claim the prize.
I will need an address to ship the book. If you have questions use the contact info below to ask me =)
There's also another contest going on twitter through gleam.
https://twitter.com/Capt_Logun/status/1048650616778579968
Contact info: