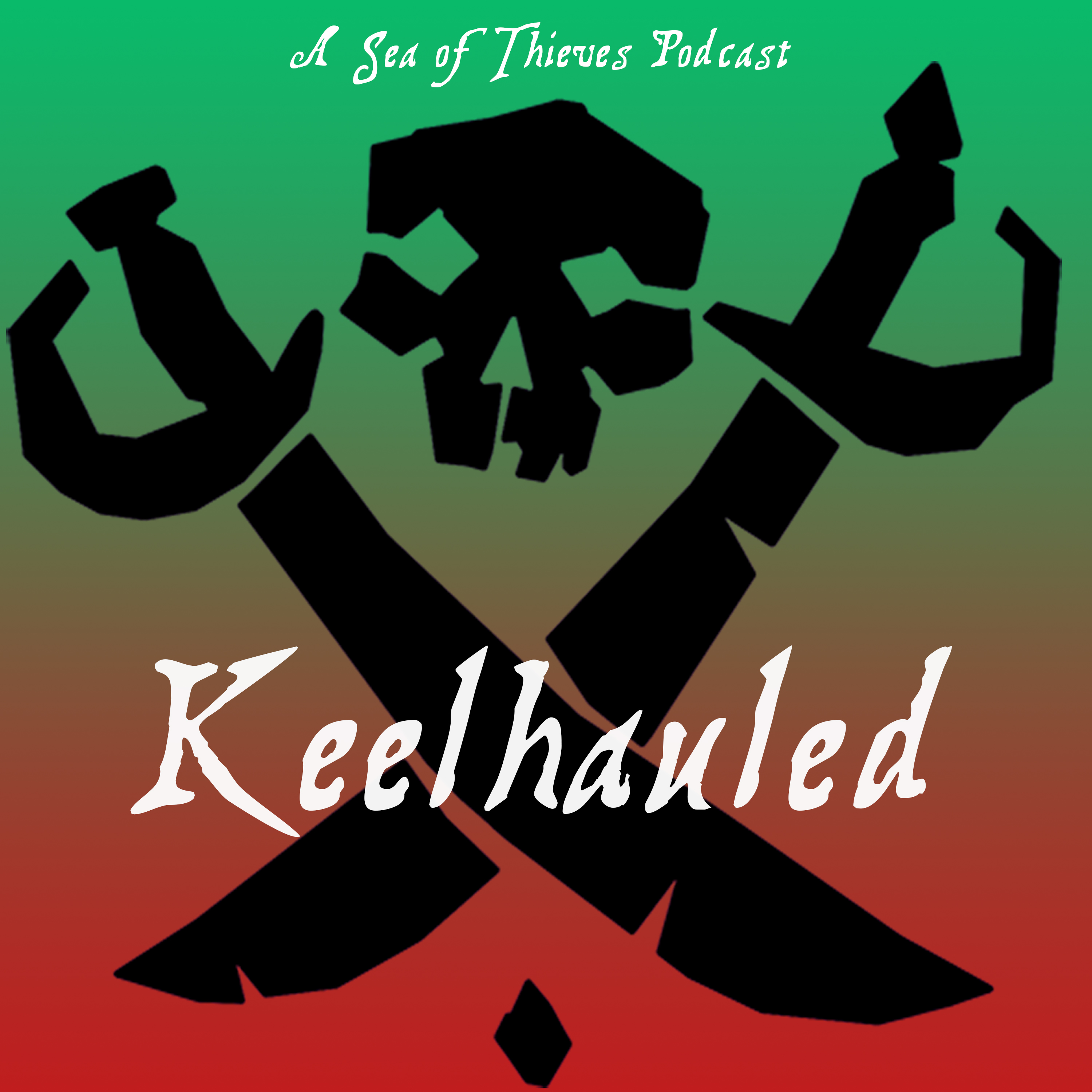 Ahoy there pirates! I hope you had a good week. As we move into a Sea of Thieves that doesn't have weekly updates I hope you'll forgive the more long winded speculation on upcoming content. I went into detail on the New York Comic Con panel and share my thoughts on what it could mean for the future of the game. I got to be on the weekly stream last week and had an amazing time streaming with James Thomas and Shelley Preston. I hope there's a chance I'll get to sail with them more in the future. Still trying to get in some time with Mike and Joe though.
Congrats to KattOdd for winning the Athena's Fortune Book Giveaway!
Your podcast review was chosen out of the 47 reviews across the regions available.
Please contact me at captlogun@gmail.com so I can get some information from you.
Congrats go to BodhiSlam on twitter for winning the Gleam giveaway, I'm in contact with him so I can get him his copy asap.
Here are the links to the videos for information used in the making of this podcast.
https://youtu.be/QVWnkPtTwSw NYCC
https://youtu.be/iTgkBlPmvvQ Dev Update
https://youtu.be/FhGHazH3CrI My Weekly Stream
If you'd like to get a hold of me here is the contact info:
Contact info: