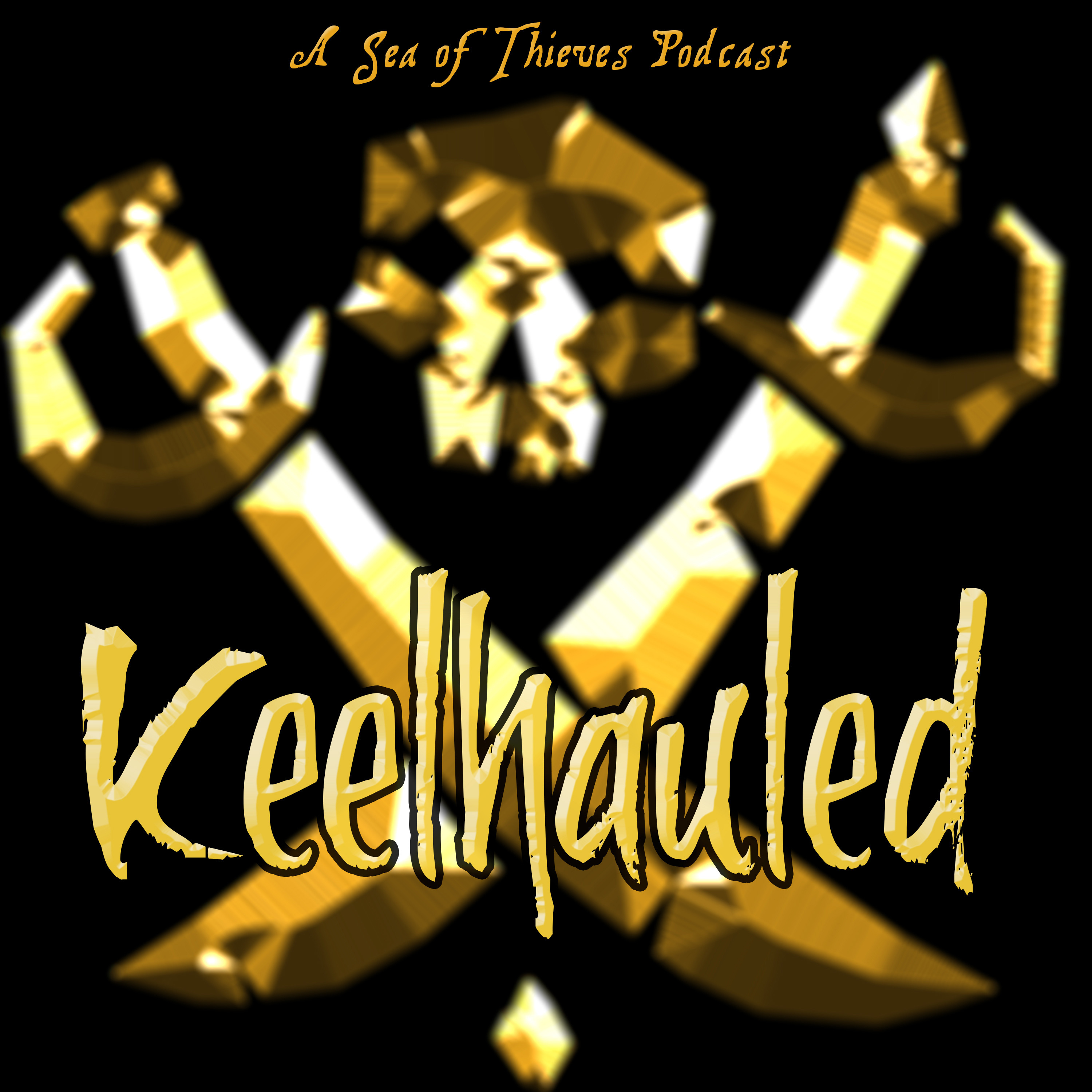 Ahoy there pirates! I hope you had a good week with the new week and celebrating the one year anniversary of Sea of Thieves. This is episode 60 and I couldn't be more excited to share this episode with Chris Johnston. He's a good friend and creator of the Player One podcast. Those of you who wanted a longer episode I hope two hours sates your desires =P
CJ Contact info:
Here are the links to all the videos and websites giving you all the info from Rare about the update:
And of course, here's my info!
Contact Info: