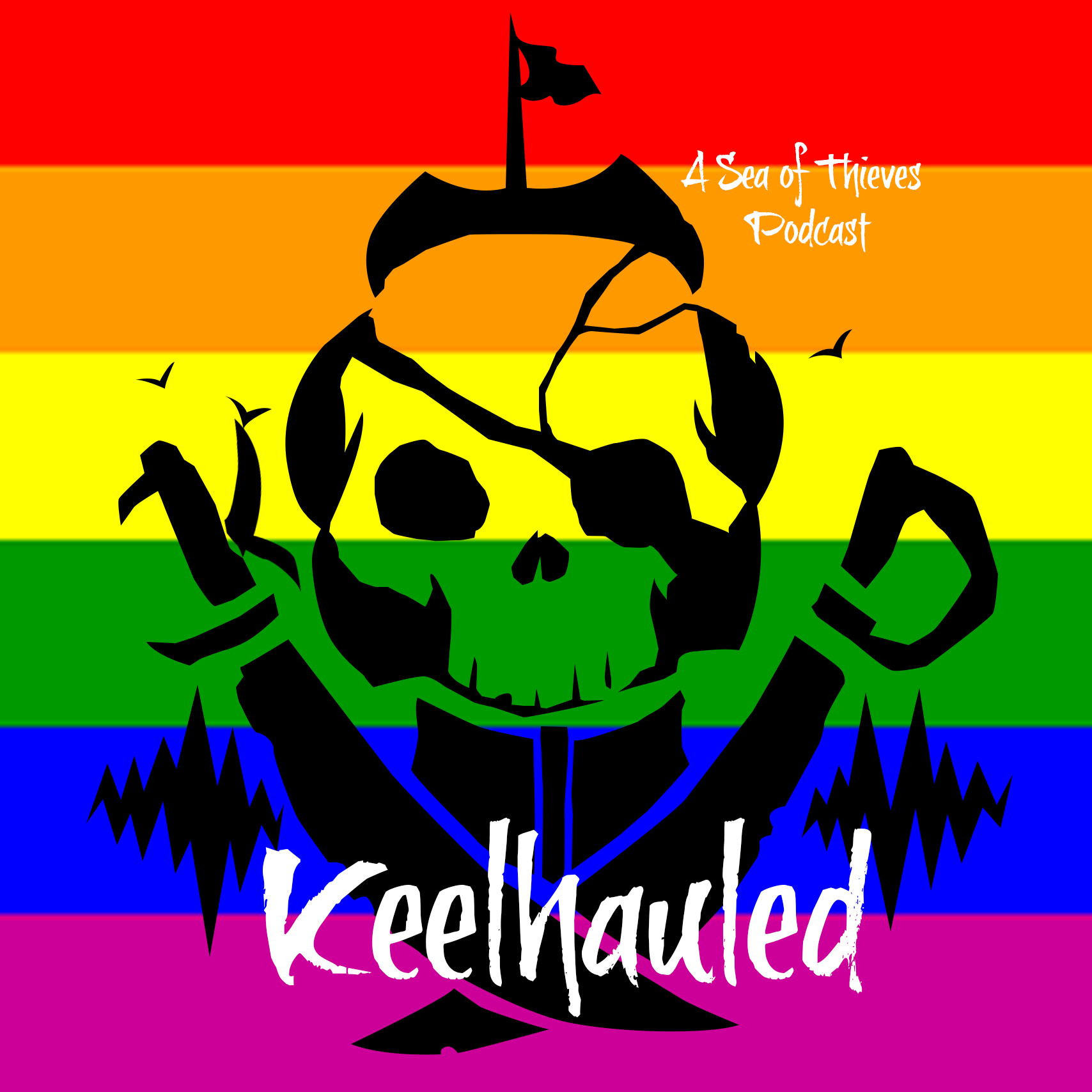 Ahoy there pirates! This week I cover all the news that hit Sea of Thieves and I give you part 1 of a multipart interview that I had with Aaron "Pikaaroon" Nielsen from Rare. That's right, I have been able to talk with two Rare employees now and I will continue to try and get more throughout the year! Aaron was an absolute pleasure to chat with and we spent far longer than I thought we would chatting about everything in the gaming industry.
Because we spent so much time talking and I want you to get all of that conversation, I'll be posting the other parts later on this week and possibly in next weeks episode as well. There was a lot of news to cover as well since we just got a patch so I spend the first part of the podcast talking about all the changes that came as a result. #DuketheDarkLord
There was a little bit of news to come for the future of Sea of Thieves thanks to the weekly update and that is lightly covered as well.
List of Known Easter Eggs in Sea of Thieves: https://www.seaofthieves.com/forum/topic/16959/making-our-mark-official-list-of-community-influence/39
Information about Guardian Con and Sea of Thieves Arena: https://www.seaofthieves.com/news/guardian-con2019
Patch Notes for 2.0.4: https://www.seaofthieves.com/release-notes
Weekly Dev Update: https://youtu.be/4sPC81EVXbY
Aaroon's Twitter: @TheAaronLeigh
Contact Info: