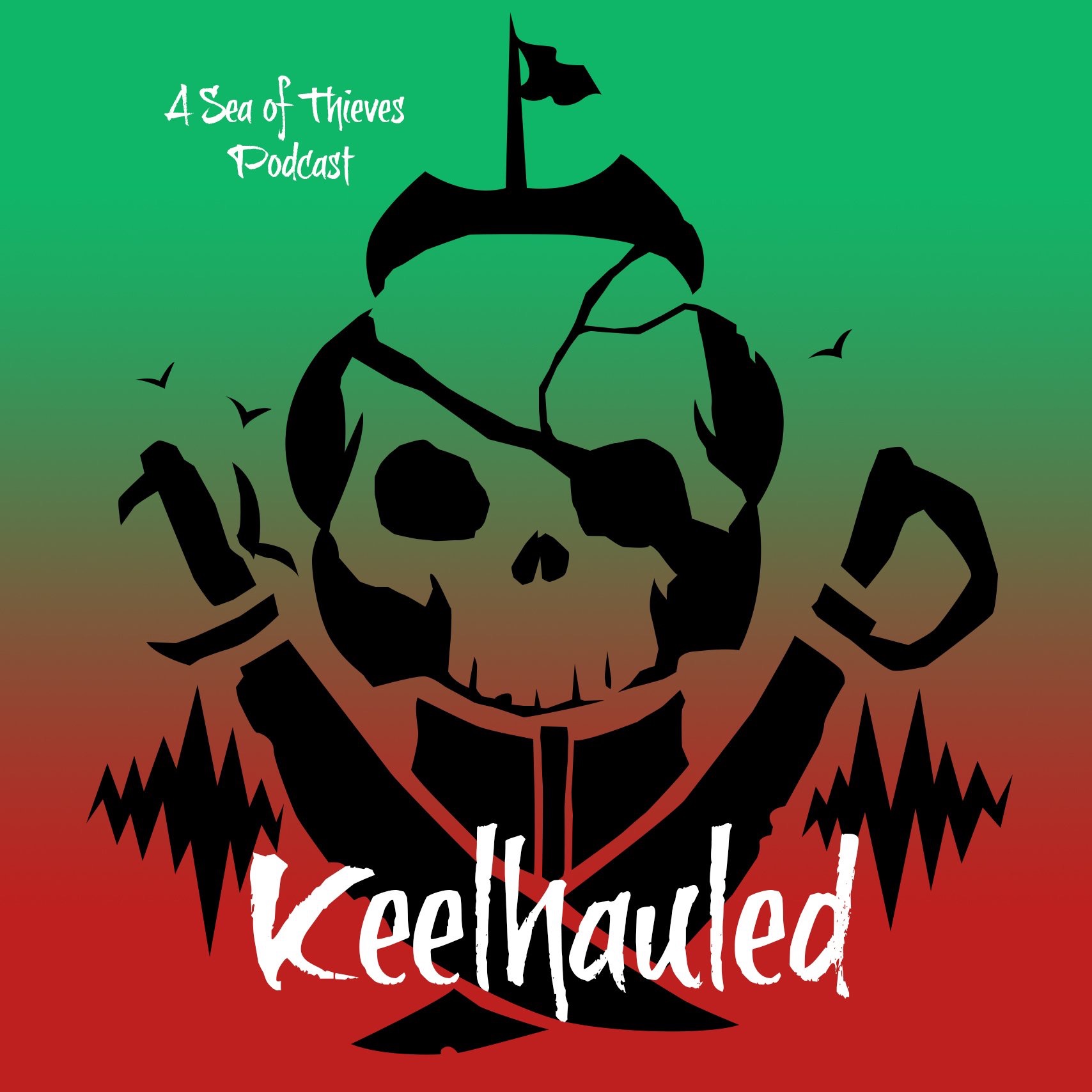 Ahoy! Pirates, this week we got to see the initial release of Creator Crews, there's not a whole lot going on this week so I cover the info about what we had access to with the Creator Crews as well as some of the free cosmetics during International Talk Like A Pirate Day and stuff coming with TwitchCon. Emma Bridle has left Rare and I'm bummed about the announcement. If you want to do me a favor, send in those stories you've had on the seas. Golden Joystick Awards are taking votes as well.
Golden JoySticks Awards:
Busy week for awards and nominations as Sea of Thieves: Anniversary Update is shortlisted for Best Game Expansion in the GoldenJoysticks "A great entry point for new pirates – but, above all, a celebration of one of gaming's loveliest communities." That's you, that is. Voting for the 37th Golden Joystick Awards is open! Cast your vote now -->https://buff.ly/2NpX5Si
TwitchCon
We'll be hosting Sea of Thieves Creator Crew Meet & Greet sessions at our @TwitchCon San Diego booth next weekend! Pop along between 11am-12pm and 2-3pm PDT on Friday or Saturday to get a signed image from one of our creators as well as a code to acquire the Midnight Blunderbuss!
Contact Info:
Merch: https://teespring.com/stores/keelhauled-podcast
Email: Captlogun@gmail.com
Twitter: @capt_logun
Twitch: https://www.twitch.tv/capt_logun
Gamertag: CaptainLogun
Keelhauled Podcast Discord: https://discord.gg/Ebfxc4Y
Keelhauled on iTunes: https://itunes.apple.com/us/podcast/keelhauled-a-sea-of-thieves-podcast/id1351615675?mt=2
Keelhauled on Youtube: https://www.youtube.com/user/CaptLogun
Keelhauled on Spotify: https://open.spotify.com/show/2BrEqA6prz6t31wlFgaWaS