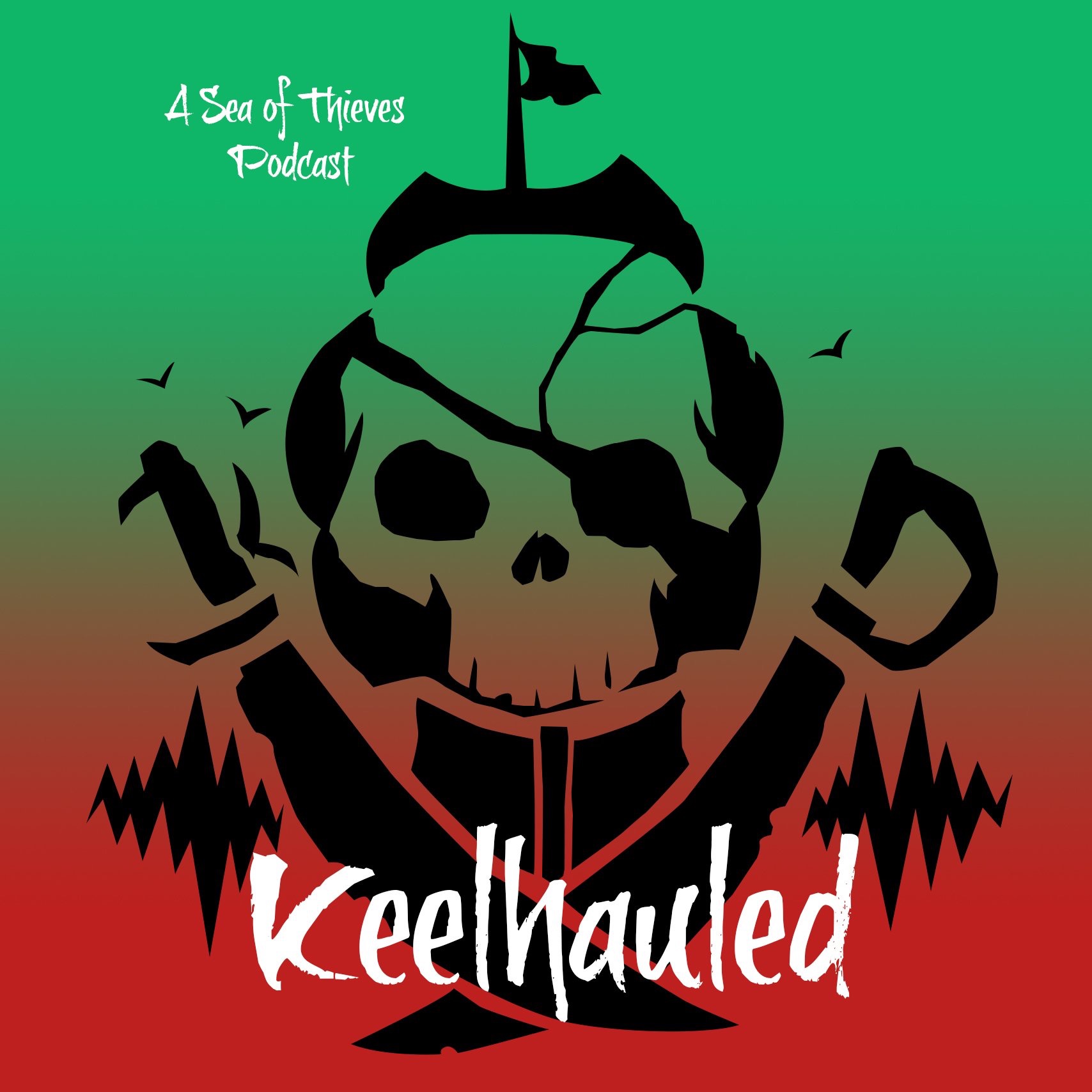 Now that preorders for the PS5 and the Xbox series are live I thought it was time to sit down and talk next-gen power-plays from Sony and Microsoft. This is the first generation where each company has a different approach to earning our cash. Join CJ and me as we spend over an hour just getting our thoughts out and having a discussion about who's doing what better.
Spoilers: I'm not sold on Sony at the moment.
If you want to hear more of CJ please look up twitter https://twitter.com/superpac and follow his Sea of Thieves account https://twitter.com/CeejOfThieves where he posts all his photos and clips while sailing.
Also, be sure to check out Player One Podcast if you aren't already subscribed. It's where I found out about his love for Sea of Thieves after years of listening to his show.
Twitter: https://twitter.com/p1podcast
iTunes Feed: https://t.co/vpHlyeZcM3?amp=1
Discord for P1P: https://t.co/8r7bznOwvV?amp=1
If you don't like this episode they may be no help for you =P